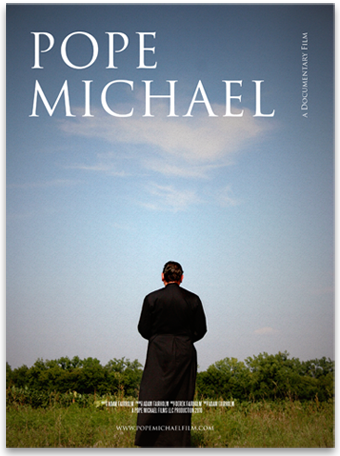 On July 16th, 1990...
David Bawden and five other like-minded people gathered together in a modified thrift store in Belvue, Kansas. Their goal was to elect a pope. David received the majority of the votes, and took the name Pope Michael I.
Fast forward 18 years - to 2008. Followers have come and gone, and Bawden is living in Delia, Kansas with his mother (a follower and an elector), getting the word out via the internet. In a few months, the first of several young men will arrive to train as priests and spread the news of Bawden's election.
"Pope Michael" follows Bawden, his mother Tickie, and his seminarian Phil over a period of 14 months from August 2008 to October 2009.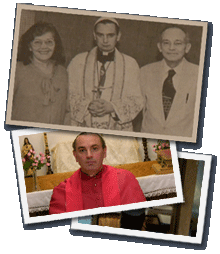 Read more about the documentary - the story, how it was made, and where it was shot - in the about section.